About Yellowstone National Park Tours
Established in 1872, Yellowstone Park is the first national park established anywhere in the world. Spanning over 2.2 million acres in Wyoming, Montana and Idaho and boasting breath-taking scenery and unique geological features, it is no surprise that it was originally known simply as Wonderland. Visitors could spend weeks exploring the Park's many unique features such as geysers, mudpots, waterfalls, wildlife, amazing vistas and historical destinations.
With so much to see and do in Yellowstone Park, it is shocking to hear that of the over 3 million visitors who arrive every year, only around 2% actually go 'off road' and get out of their car to explore the Park. There is a whole world to explore in Yellowstone and the Flying Pig Adventure Company wants to take you there with our PRIVATE YELLOWSTONE TOURS.
Choose your own adventure!
The beauty of our Yellowstone Park Tours is that whether you are interested in seeing wolves, bison and other wildlife at morning light or visiting secluded geysers or just hiking to the top of Bunson Peak, we will design a tour just for you.
Tailored to your group's activity level and sense of adventure, all tours include a walk or hike (casual stroll or destination hiking). You'll be with one of our hand-picked expert naturalists who can help you appreciate all that you see and do on your tour. We have chosen our guides based on who we would like guiding our own family! Our guides are Certified Interpretive Naturalists who are friendly, enthusiastic, super knowledgeable, and can offer great advice for the rest of your trip as well.
Since wildlife viewing is best done in the early morning, private tours depart early and will last until mid to late afternoon, unless otherwise specified. They include an expert guide, in-park transportation (if requested), lunch and high powered spotting scopes. Advance reservations are required.
Price: $595 for the first guest, and then $25 per each additional guest.
Flying Pig Adventure Company is your ultimate guide for enjoying a visit to Yellowstone Park.
Make Your Yellowstone Vacation the Best It Can Be!
Make the most of your Yellowstone whitewater rafting, fly fishing or horseback trip with the help of Flying Pig Adventure Company. We are the complete resource for adventures on land, river and whitewater that Yellowstone visitors trust to provide the most complete and enjoyable experience at Yellowstone National Park.
Other trips you might like: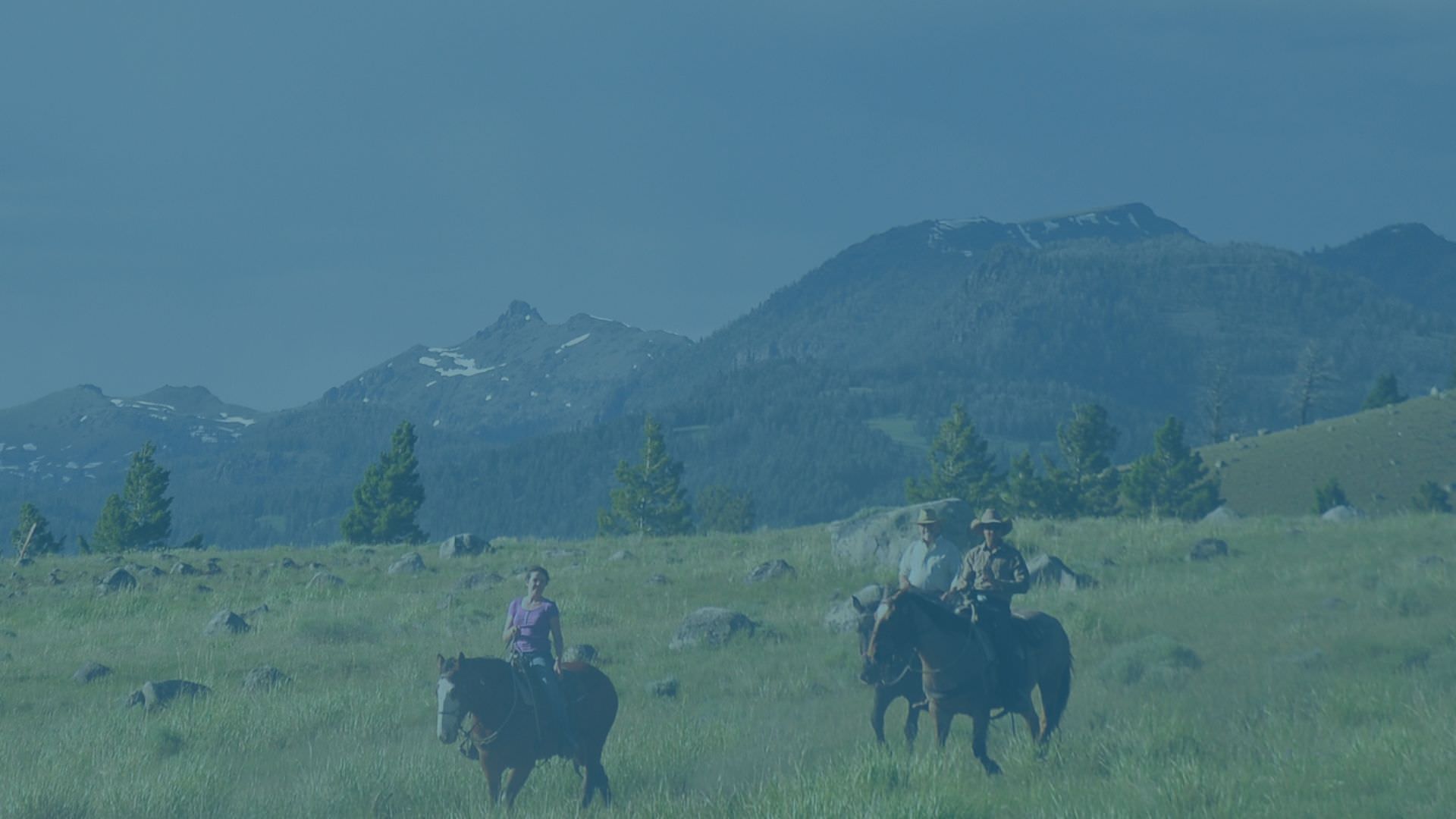 3-Day Yellowstone Adventure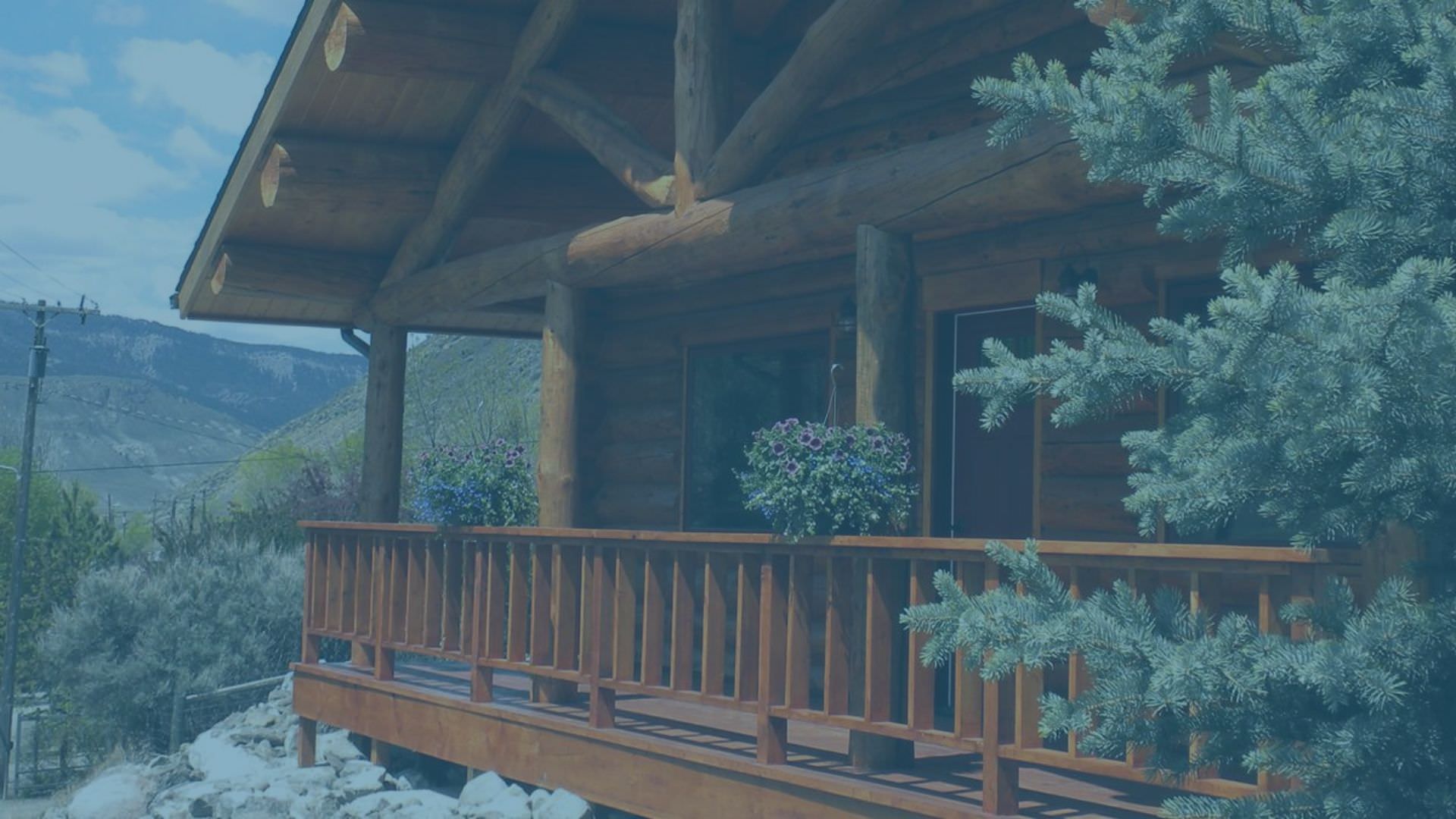 7-Day Yellowstone Adventure
5-Day Yellowstone Adventure