This past March and April have felt like the longest months in history, but the days are getting longer, and the weather is already beginning to get warmer.  Soon all of us will be unleashed upon the world again to enjoy the sun, fresh air, and getting out to new places. The long days of barbecues, fishing at the lake, and hitting tourist trap towns are always a fun way to spend an afternoon, but there is a lot more our region has to offer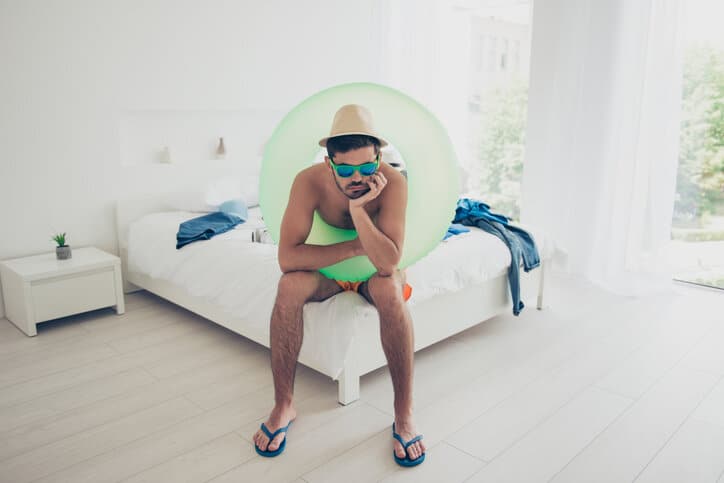 BEATING CABIN FEVER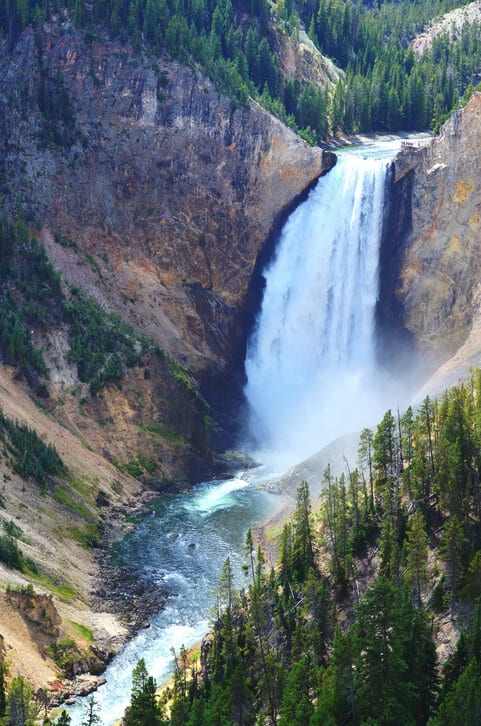 Everyone has been cooped up for the last several months and it is time to get outside and work on that farmer's tan at last.  There is an upgrade to that, of course, and that is the life-jacket tan. Rafting season will soon be going strong and with decent snowfall over the winter months, that means high CFS (cubic feet per second) rapids and plenty of trips for the thrill seeker in your life. Yellowstone white water rafting in Gardiner, MT has got everything you could ask for when it comes to fun in the sun and beating the heat as you paddle through class II and III rapids.

Our rafting adventures take you on scenic float trips, 8-mile, and 18-mile excursions, all with seasoned guides who are there to make sure you have F-U-N Fun!  Or become a true adventurer with an overnight rafting trip on the Yellowstone River, where you will get to see a different side to the national park than most other people ever dream. We are the adventure company to make those dreams become a reality.
A PLACE LIKE NO OTHER
Flying Pig has been guiding Yellowstone vacation tours for years, and in our Yellowstone tour packages we have all sorts of ways to enjoy the Park you might have never even knew existed.
Horseback Riding by Yellowstone Park: Get up close and personal with one of our horseback rides.  This is a much better way than through the glass of your windshield.
Fly Fishing: Spend the morning fly fishing by Yellowstone National Park.
Spend the day on the river with us, from fly fishing in Gardiner, MT to exploring the wilds and wonders of Yellowstone National Park!
BOOK YOUR ADVENTURE NOW
We understand that things have been weird lately, which is why Flying Pig Adventures is now booking these packages and more with the flexibility to reschedule reservations without service fees.  We are lucky enough to live in a place like this, which is why we enjoy sharing the experience with all our clients.  There might be no better way we could think of to get back to normal than experiencing the beauty offered by the Yellowstone River and surrounding areas.  Let us be your guide to take you deeper into this majestic place.  It is a lot more than Old Faithful and herds of bison.  Yellowstone is like nowhere else on earth and should be at the top of your to-do list for places to experience.

Contact us today to see how you can begin the trip of a lifetime!