We are excited to be a part of your summer in the "new normal"! As Montana begins to reopen, here is how the Flying Pig is ensuring safety and fun for all our customers.

As Montana Governor Bullock recently announced, Phase 2 of reopening the state, including the safe return of tourism, goes into effect June 1st, 2020. Some of the new measures include lifting the required 14-day quarantine for out-of-state visitors. It also allows for gatherings of up to 50 people when social distancing can't always be practiced.

We are geared up to help you make awesome memories in the Yellowstone area – with some adjusted guidelines, of course. Whether your adventure entails whitewater rafting, horseback riding, or fly fishing, health and safety remain at the center of all play here at the Flying Pig. We are committed to providing top-notch service and good, clean fun on the Yellowstone river and on the trails.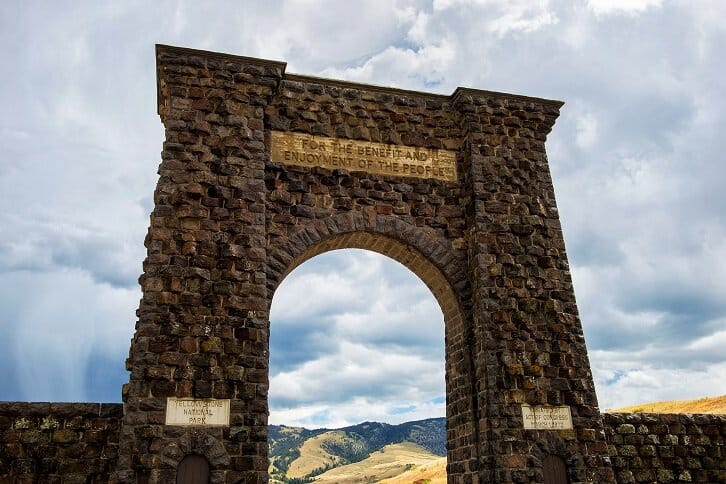 What is Yellowstone National Park doing?

               Yellowstone is partnering with the involved state governing bodies as the national park also reopens to tourists. The South and East entrances of Wyoming are open, allowing visitors to drive through the lower portion of the Grand Loop Road. As of now, the date for the opening of the Gardiner (Northern) entrance is unannounced, but we look forward to enjoying the park using the proper CDC social distancing and personal hygiene recommendations.

What are we doing?

We are making the effort to run our boats at about 75% capacity on our whitewater rafting trips. Keep in mind that some of our activities will involve closer social interaction, given the teamwork necessary to navigate the river. Let us know if you wish to buy out a raft for your party, and we will see what we can do together.

Cleanliness and sanitation are as important to us as it is to you! Rest assured your borrowed rafting gear is properly cleaned. Our staff will be taking extra sanitation measures in our bathrooms and other areas where our customers congregate.

Now is the time to explore the wide-open spaces of the Greater Yellowstone area! Always a great family adventure, the outdoors is the best place to be right now in our humble opinion (as if it isn't the best place to be all the time).

We look forward to adventuring with you this summer – We will see you on the river!