The snowpack from the Rocky Mountains is the most important part of a healthy river system for the American West. Our snowfall during the winter and precipitation throughout the spring provides us with full rivers, which help with sustaining abundant trout populations, excellent whitewater, and water for many of our lakes and reservoirs. In addition to this, a healthy snowpack helps prevent wildfires during the summer and provides healthy graze to all of our animals coming off of a hard winter looking for nutrient-rich grasses in the spring and throughout the summer.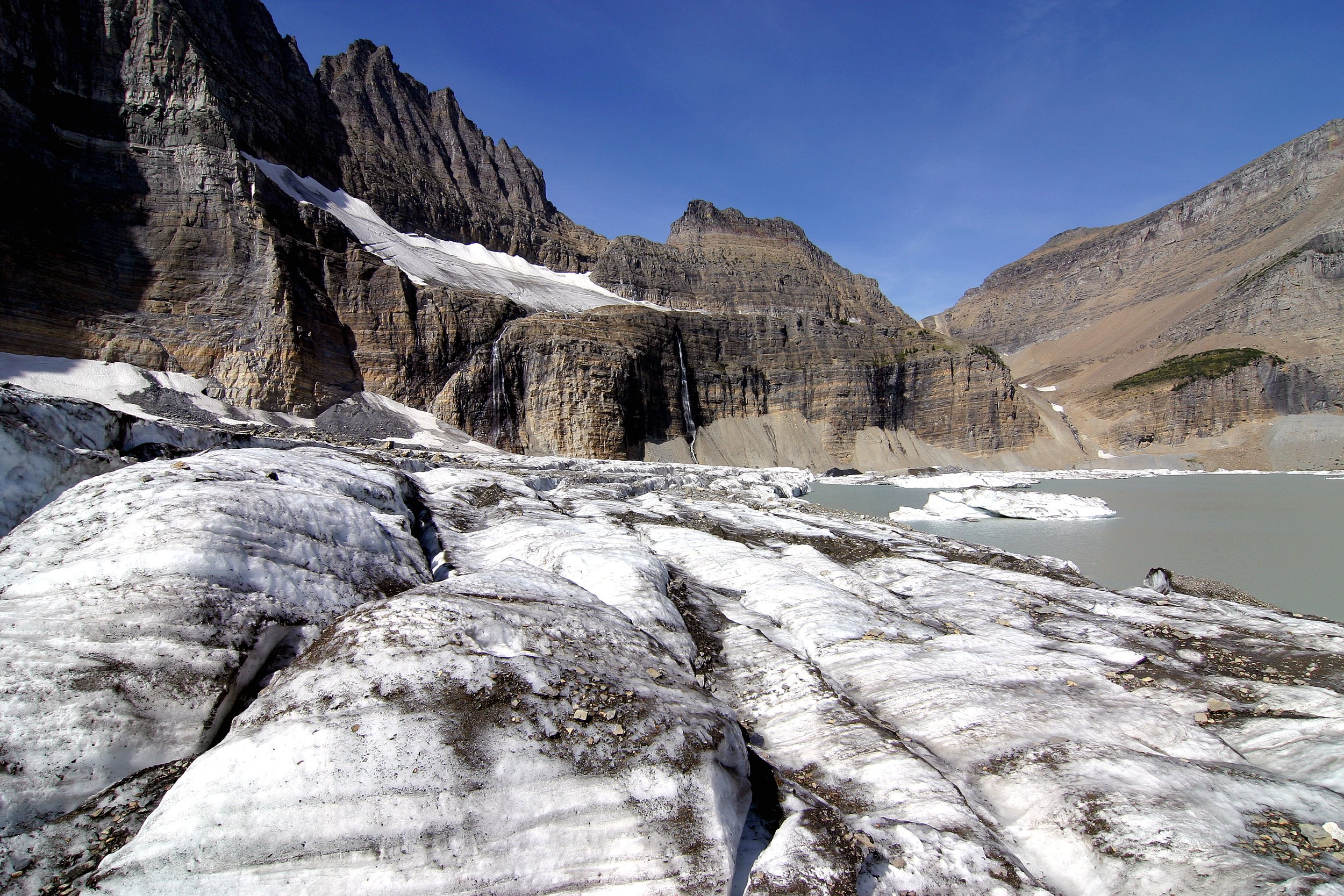 It is no secret that the American West has been in need of significant precipitation this winter. Coming out of March, the Upper Yellowstone Drainage was in need of much more water than it had received up to that point.

Fortunately, April showers have been very strong and the upper Yellowstone Drainage is up to 97% of its average annual snowpack with more rain and snow in the forecast. This past month has been an incredible blessing for whitewater rafting enthusiasts, fly fishermen, and farmers and ranchers alike. The Yellowstone River's high water season is approaching and cooler temperatures and periodic rainfall in May should sustain high, the cool river flows into our early summer months. Thankfully it is looking as if Yellowstone River will have very healthy output throughout the summer. We can look forward to great waves and splashes on our  Yellowstone River rafting trips and more prolific hatches of Salmonflies, Mayflies, and Caddis that will sustain our incredible trout fishery.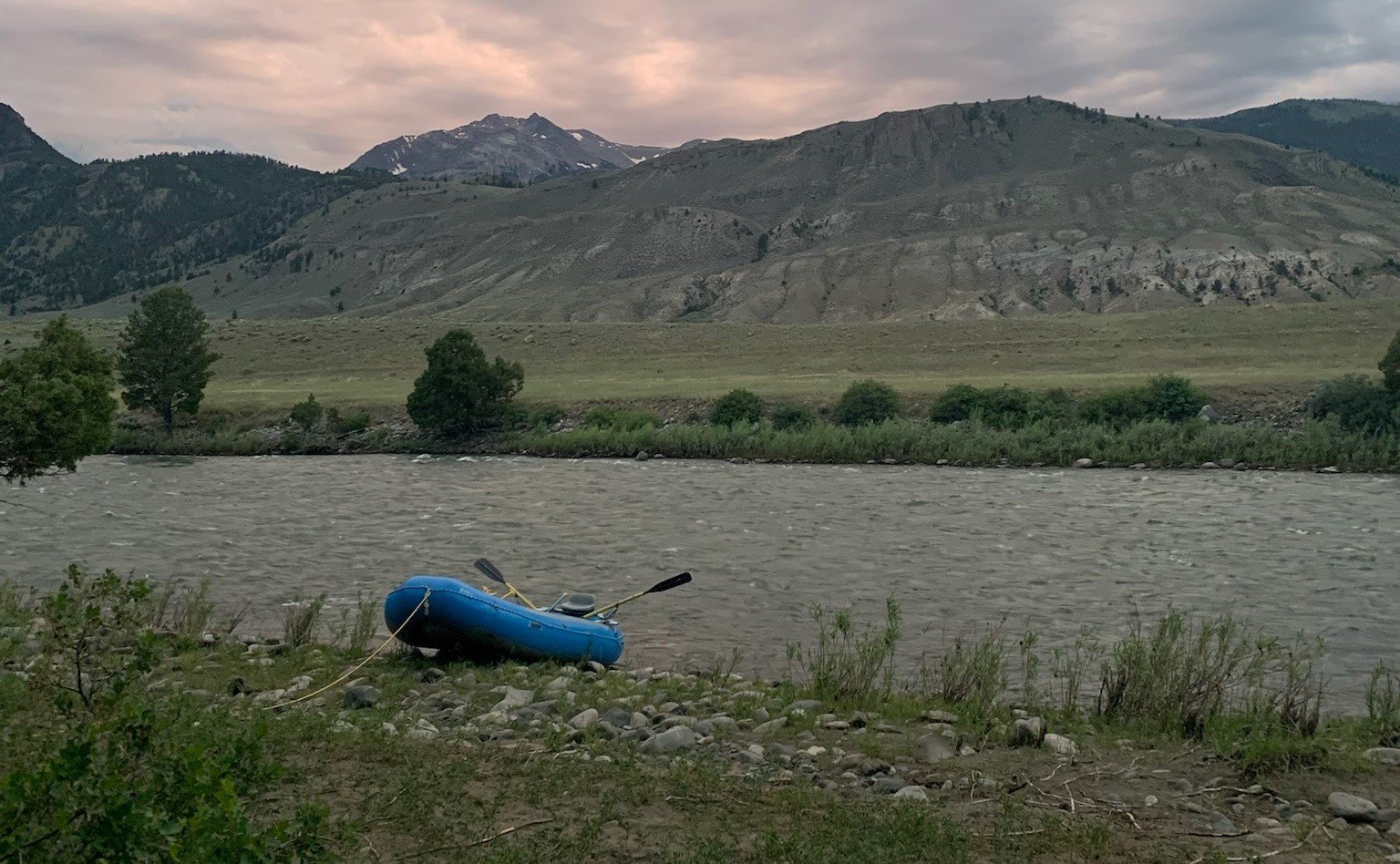 We are looking forward to an incredible season and cannot wait to share our passion of the Yellowstone River with our guests this Summer. Whether traveling during May or August, we have a great rafting trip for everyone. Hope to see you out on the River!